TECO Lighting help you Save electricity bills and cable costs
2021-05-27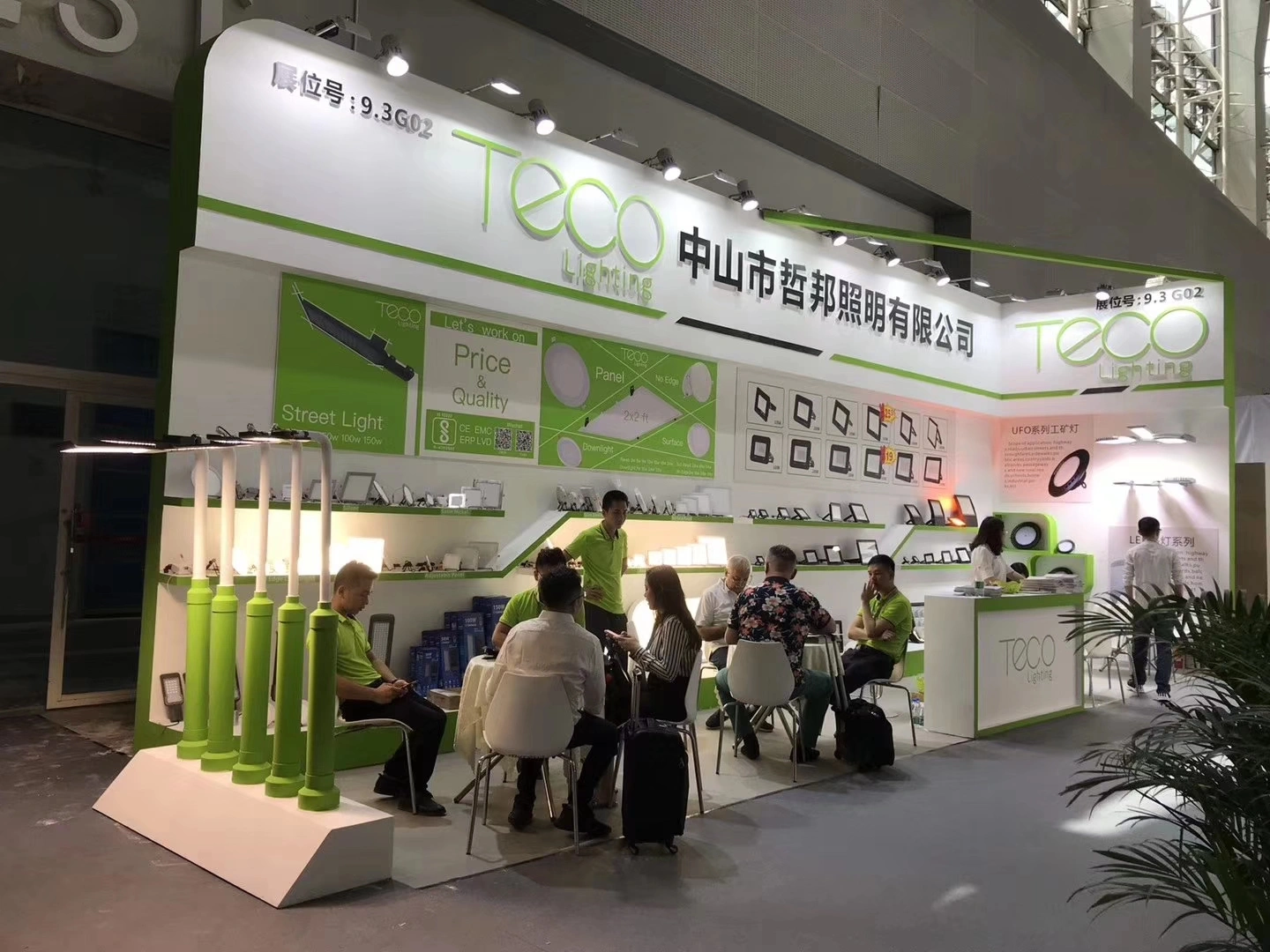 There are many reasons why the best outdoor solar lights are a zillion times better than the mains-powered alternative, at least when it comes to lighting up borders, shrubs and trees. The fact that you don't need to get an electrician in to bury an armored cable around the lawn is one bonus – a massive bonus. That's about £300 saved already.
Then there's the old best lawn mower scenario. You know, the one where you run over connecting cables along the lawn edge and blow the house up because you ill advisedly failed to tuck the wires out of harm's way. Or the many times you forgot to turn off the mains-powered, light-sensitive garden lights before going to bed so they burned all night long, increasing your electricity bill in the process. I could go on but I won't.
The thing is, solar panel, LED and battery technology have come on in huge leaps and bounds over the last few years. Where earlier solar-powered lighting gave off a feeble glow that petered out after about four hours, today's outdoor solar LED lights tend to run till well past bedtime and into the dead of night. They're also properly bright, lighting up tall shrubs and even smaller trees. All you need is some direct sunshine for full effectiveness.
All outdoor solar lights are fitted with a battery (usually one of those lithium-ion types) and it's this power source that kicks in at dusk when the light-sensitive sensor detects a general darkening of the area around it. All the solar panel does is feed the battery with sun juice during the day. Hence, placing the solar panel in direct sunlight is always the best course of action for long, bright light in the evening.